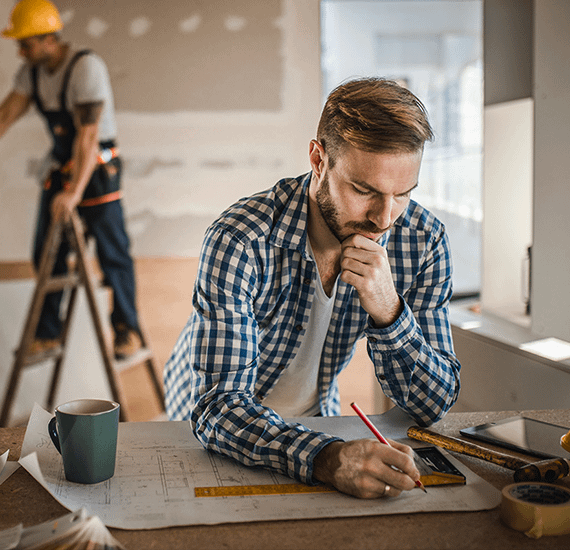 Welcome To The Expert Gate Company
The Expert Gate Company is a family-owned business serving the San Francisco Bay Area and its neighborhood. We provide premium electric gates installation and repair services for residential and commercial properties. As professionals with over 10 years of experience in the industry, we offer our valued clients high-quality electric security gate and fence installation and repair services to ensure their total satisfaction.
We offer our clients – like you – the perfect security solutions for your residential and commercial property. We know your security needs better than anyone else.
In addition to selling and installing brand-new automatic gates, we offer top-notch, same-day repair and maintenance services for your currently installed gate. We cover all major service areas, from gates to the hardware, automation, and more. You can rest assured that every component of your automatic gate meets the highest standards.
Why Choose Us?
Experienced & Skilled: We have years of experience installing and repairing electric gates and fences of various shapes and sizes. Our crew is confident and capable of managing any malfunction or operational issues in these security gates.
Reliability & Durability: You can be confident that our team of highly experienced and reliable professionals will get the job done on time, without damaging anything on the site.
Guaranteed Services: We offer custom-designed gate and fence installation services to ensure your complete satisfaction. Our skilled team members ensure that the installed or repaired electric gates remain functional for a long period of time.
Expert Engineers: With our expert engineers at the helm of every project, you can rest assured that they will deliver top-notch maintenance and repair services for your gates and fences.
Affordable Prices: We offer high-quality gate, fence installation, and repair services at an affordable price. We don't compromise on the quality of service. After all, we know your security needs better than anyone else.
Superior Quality: With more than 10 years of experience, we leverage cutting-edge tools to deliver superior quality installation, maintenance, and repair services to our clients.
Contact Us